---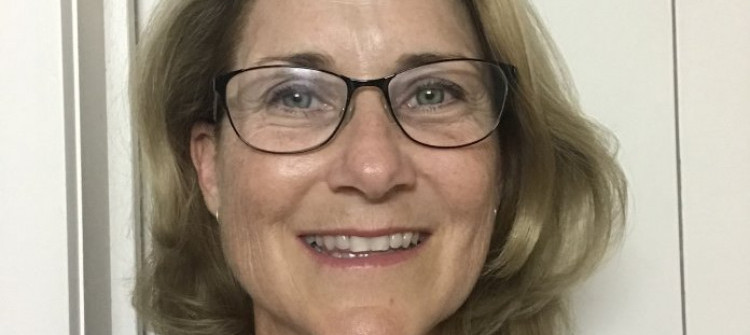 EUSSER Symposium 2018 - Speakers - Leanne Bisset
Associate Professor Leanne Bisset is internationally recognised in the field of assessment and management of complex elbow conditions.
As a full-time academic at Griffith University, Australia, Leanne has a long and successful track record in post-graduate education in Musculoskeletal and Sports Physiotherapy.
She also consults on complex elbow cases within a part-time clinical practice. Leanne is Discipline Lead in Physiotherapy and Director of the Bachelor of Physiotherapy Program at Griffith University.
She also supervises several PhD students, and her research expertise includes investigating the mechanisms and treatment effectiveness of chronic upper limb musculoskeletal conditions such as tennis elbow.
Chronic elbow pain is often debilitating and significantly impacts sporting and working careers. The most common elbow injury to affect adults is lateral epicondylalgia. More commonly known as tennis elbow, lateral epicondylalgia has a simple clinical presentation that belies a complex aetiology involving local tissue pathology, and sensory and motor system impairments. Presentations by Assoc Prof Leanne Bisset will give clinicians and researchers a contemporary, evidence-based understanding of the clinical presentation, prognostic indicators and underlying pathophysiology of lateral epicondylalgia. Furthermore, differential diagnoses and effective management of lateral epicondylalgia will also be discussed with a focus on individualising patient care.
Here is a link to one of her recent articles on the subject.