---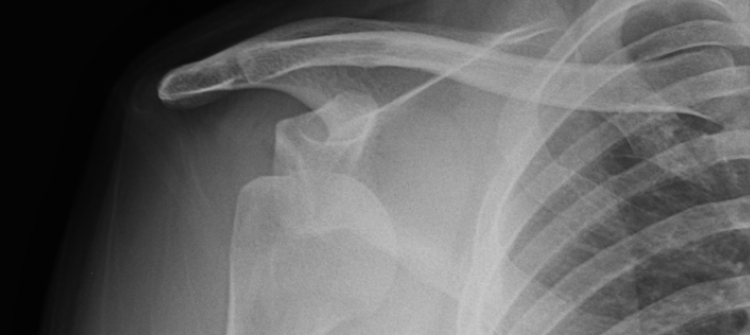 Does Surgery have any added value in the management of Atraumatic Shoulder Instability?
A Double Blinded, placebo controlled clinical trial, is being run at the RNOHT, Stanmore and Wrightington Orthopaedic Hospitals UK.
There is no gold standard for the management of patients with non-traumatic shoulder instability. Therefore this study aims to investigate whether surgery in patients with minor damage to the structure of their shoulder do better than patients who have just received physiotherapy treatment.
We are looking for patients over the age of 18, have a feeling of insecurity in their shoulder and positive apprehension on examination as a result of minor injury to their shoulder.
If you think you are eligible or have a patient who is suitable for this study and is able to attend for treatment at one of these hospitals then please contact Anju Jaggi at anju.jaggi@rnoh.nhs.uk.