---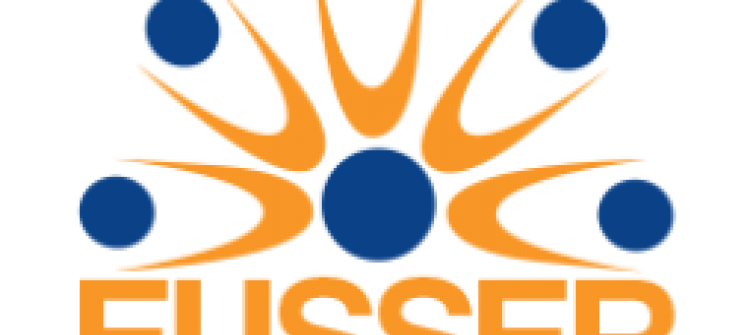 eVote for AGM 2015 NOW OPEN!
All EUSSER Members are requested to express their eVote
on the Board 2014-2015 activity Report and on the 2014 Balance !
Vote for to help to drive YOUR Society!
Vote to help the next steps of the sole International Society on Shoulder and Elbow Rehabilitation !
Login to YOUR EUSSER area and then go to Resources / General Assembly Archives
: you will find all docs from the Board to have a clear picture on what was done and on future projects and also on financial management
All members will receive an email with the survey link to express their anonymous vote