---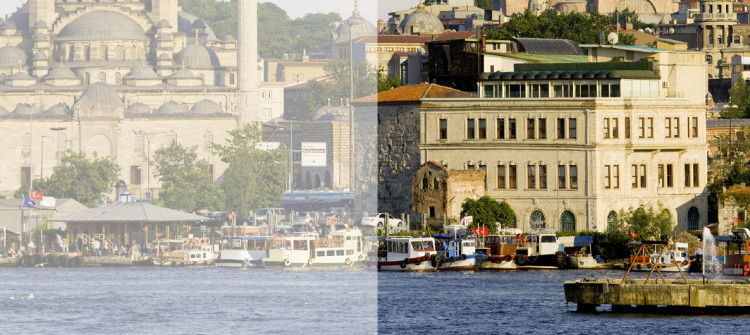 SECEC - EUSSER Rehab Day
Great success of the Istambul Int. conjoint Meeting SECEC-EUSSER
Thanks to the 100 participants Pts from all Europe + Turkie and Australia !!
Thanks for the conjoint effort of the EUSSER Board and the SECEC Rehab Comm and to the local Congress Program Commettee leaded by Prof. Mehemet Demirham !
See photos and PDF of articles in the event area relates

SEE YOU in MIlano ( Italy ) the 19 Septembre 2015 !!!!!