---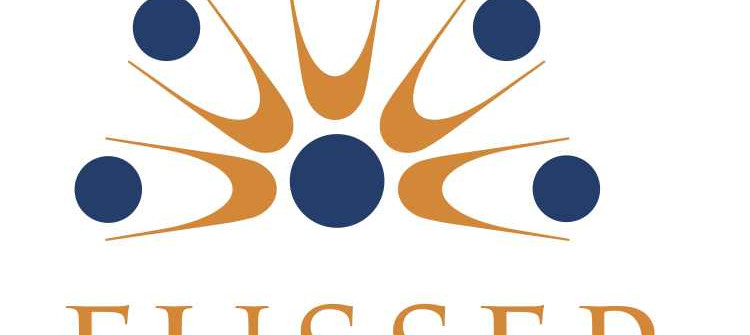 2014 AGM
The 2014 EUSSER General Assembly (AGM)
of members was held at the Britisl Library the 18 October 2014.
We had the e-vote of 120 members and of 25 members on site
All decisions taken are available in the minutes !
Follow the link (for members only)
http://www.eusser.org/members-area/general-assembly-archive
(please copy and past the link in your browser)
Thanks to all of you for your appreciation of the work done and for your enthusiastic participation!
For any suggestion or request for your active participation to Society life please feel free to contact our secretary Anna Watson at info@eusser.org
The EUSSER Board