---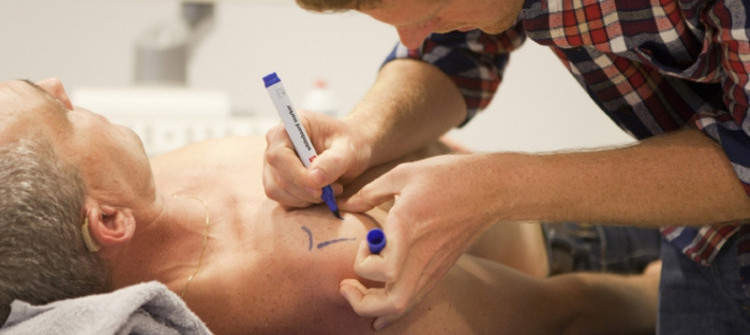 Hands-on MSK Ultrasound Shoulder Symposium
Using a problem-solving approach, an expert faculty will demonstrate the examination protocols, pathologies and relevant dynamic examinations for patients presenting with shoulder problems.

This one day symposium is supplemented by numerous live demonstrations, clinical focus sessions, case study reviews, a discussion around asymptomatic ultrasound findings and impact on rehabilitation. The day also focuses on shoulder pathologies, normal anatomical variations and different imaging techniques.
This course will meet your needs at both beginner and intermediate levels and will be available for both EUSSER and non EUSSER members.