---
United Kingdom

|

Welbeing CPD, Belper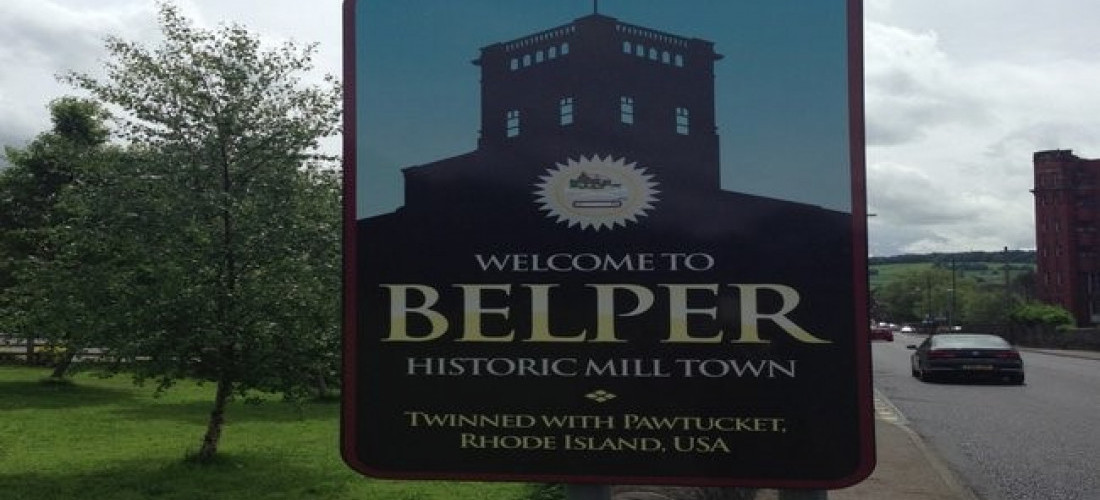 ---
Using the Evidence to Optimise the Outcomes
Jo Gibson is a Clinical Physiotherapy Specialist working at the Liverpool Upper Limb Unit at the Royal Liverpool Hospital and a Consultant in private practice. She has worked as a Shoulder Specialist since 1995 and lectures Nationally and Internationally about assessment and rehabilitation of the shoulder complex. Jo is an Associate Lecturer at Liverpool University and has published in Peer-reviewed journals and written several book chapters. She has previously held the positions of Vice President of EUSSER (European Society of Shoulder and Elbow Therapists) and AHP representative for the British Elbow and Shoulder Society.
---
---
Aims:

To present the current literature regarding dynamic stability of the shoulder complex and explore the application to clinical assessment and treatment.
To present the current literature regarding the pathophysiology of common shoulder conditions and describe the impact on the dynamic stabilisers.
To demonstrate key assessment tools to explore function of the dynamic stabilisers of the shoulder as a basis for treatment planning.
To demonstrate key treatment approaches based on the current evidence to address dysfunction in the shoulder complex.
To discuss factors that influence outcome and enhance exercise adherence.
To consider the importance of communication and language on patient's pain experience.
---
---
---