---
Austria national delegate:
---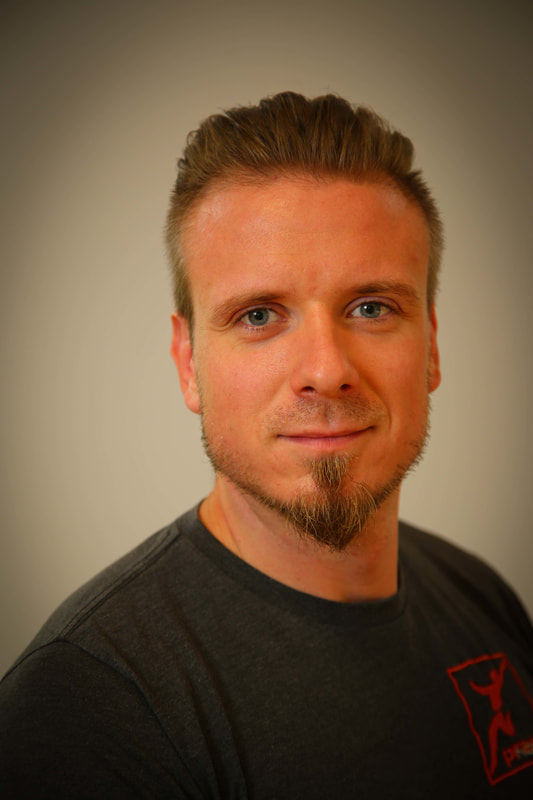 Matthias Kalmring - Physiotherapist
---
Location: Feldbach (Graz), Austria
Institution: Noah
---
Physiotherapist in a community practice in Feldbach near Graz. Manual therapist (IFAMT concept) since 2015 and EUSSER membersince the beginning of 2016.
Initiator of the ShoulderNetwork Austria and founder of the lokal Network Süd-Ost-Steiermark.
National delegate for Austria and Member of the Scientific Committee of EUSSER.