---
national delegate:
---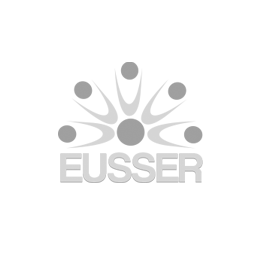 -
---
Location: ,
Institution: M.D., Head of Rehabilitation Department, Physician rehabilitologist Department: ECSTO, Russia
---
Dr. Alexander Korchagin have graduated from medical school in Moscow in 1999, getting a general medical diploma. After that he have finished a two years residency in rehabilitation and sports medicine and became a certified physician in that field. Parallel to that he was registered with Health Professions Council of the UK as a Physiotherapist (registration number PH 81210).
From 1999 to 2009 Dr. Korchagin worked as a sports physician and physiotherapist in the International SOS Clinic in Moscow. At the same time he was a physiotherapist in the Regional Medical Office of the German embassy in Moscow.
From 2009 Dr. Korchagin has been working as a chief of Rehabilitation Department of the European Clinic of Sports Traumatology and Orthopaedics ECSTO (www.ecsto.ru).
He is specially interested in shoulder rehabilitation.
The second field of interest is working with triathletes of Ironman
series.
Dr. Korchagin is an active sportsman himself finishing two 70.3 and three full Ironman distances in the past two summer seasons.
At the beginning of 2016 Dr. Korchagin has finished a course in Ironman University and became a certified Ironman Coach.