---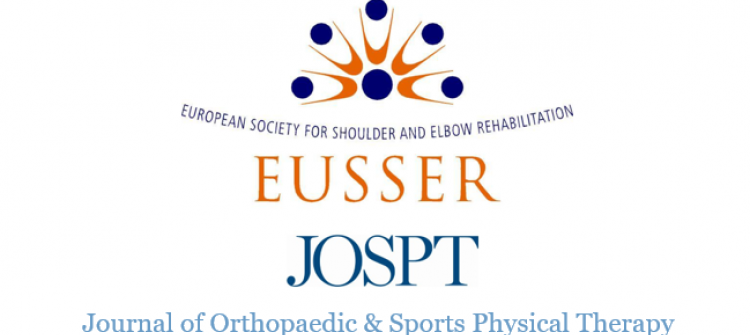 WIN YOUR AWARD
The EUSSER Young Researcher Award 2018 has been designed to recognize outstanding young scientists and researchers in Europe who have made significant contributions in the field of shoulder and/or elbow rehabilitation. The prize is a check for €1000 Euros and is provided by the Journal of Orthopaedic & Sports Physical Therapy. The EUSSER Scientific Committee will evaluate the applications and select three nominees before August 15th. Each nominee will receive a free registration to the EUSSER Symposium on September 21st and 22nd in Geneva and a free ticket for the gala dinner on Friday September 21st.
More information here
The deadline for applications for the Young Researcher Award is Friday June 29th, 2018. Applications received after this date will not be considered. For any additional questions please contact info@eusser.org.